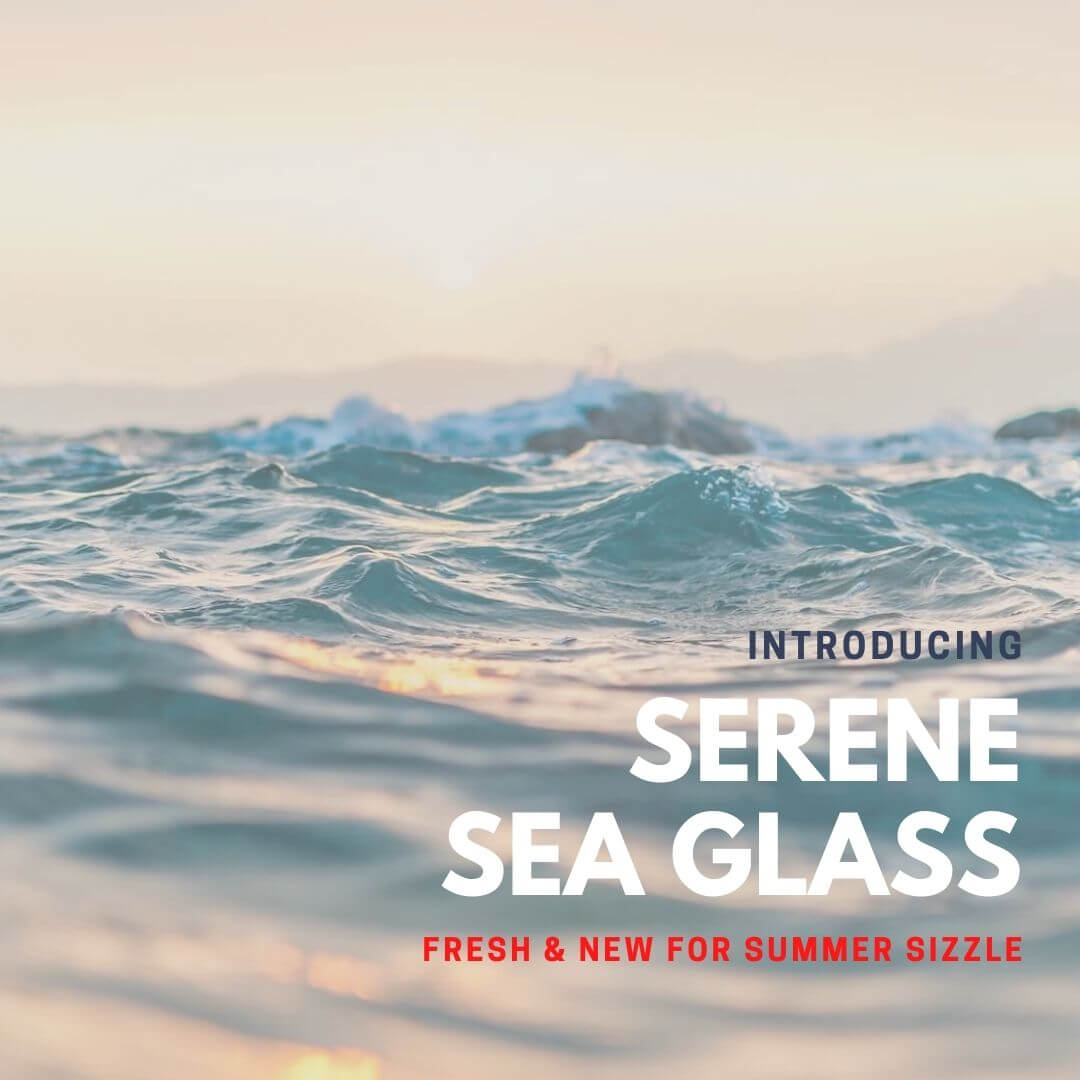 Welcome to MK Designs
Created in Dallas, Texas, all of our handcrafted bohemian chic jewelry features bits of glamour for casual elegance. Fresh jewelry pieces are created with sterling silver, gold-filled, and bronze components. Hand picked for their color, the semi-precious stones are unique to some of the designs.
Board meeting at noon and off to a soccer game after school? We have your covered! Our handcrafted bohemian chic designs add a pop to your outfit. The cohesive sparkly chic designs shown here on the website are fresh and effortless.
And of course- everything sparkles

lightweight, easy to wear, giftable, sized to loved, comfortable and everlasting earrings
"I love MK Designs Jewelry! The designs created are fresh and not something I see everywhere which I like. I feel special when I wear them. The quality in the handmade pieces are top notch."
XOXO, Molly