One of the best things about summer is summer vacation. Emphasis on the vacation part. Because really- who doesn't love vacation?!
Whether you love sandy beaches or epic road trips, vacations are the best. What's not the best is having your jewelry lost or stolen. In fact, it's pretty awful.
We all know we're supposed to be careful with passports and personal ID. But did you know that the way you travel with jewelry is also important?
Here are my top three most important tips for safely traveling with your jewelry.
1) Leave your irreplaceable jewelry at home.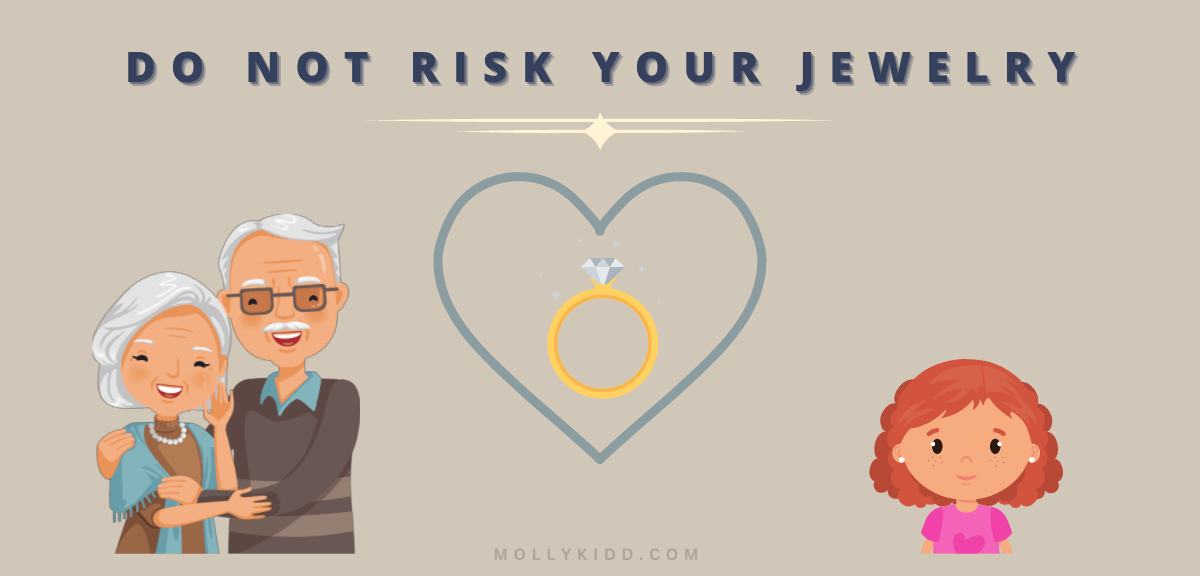 I know you absolutely adore the heirloom family ring your grandmother gave you when you graduated from college. You wear it all the time, and it's gorgeous. Or maybe it's that beautiful charm bracelet your daughter made you at summer camp. Whatever it is, it can't be replaced.
So leave it home.
2) Hotel security isn't always the best. Don't take any risks.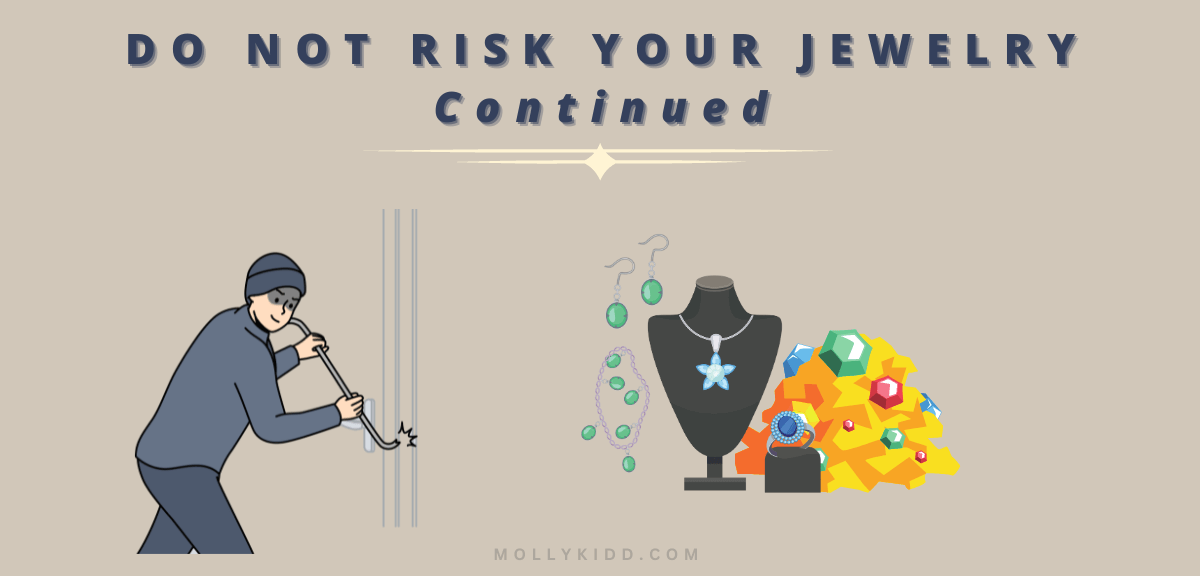 Discussion of risks continued! Unless you plan to wear your exquisite fine jewelry at all times, you're likely to take it off and leave it either in your room or in the hotel safe. Both plans have risks. Nothing against the staff at any hotel, but sometimes…. things happen. And a guest's personal property may be lost, damaged, or stolen. If you simply must take your priceless jewelry with you, call your homeowner's insurance and check that your policy will cover your jewelry before you travel. Some insurers or even your credit cards may offer additional travel insurance for particularly valuable pieces.
3) Take off your jewelry if you swim.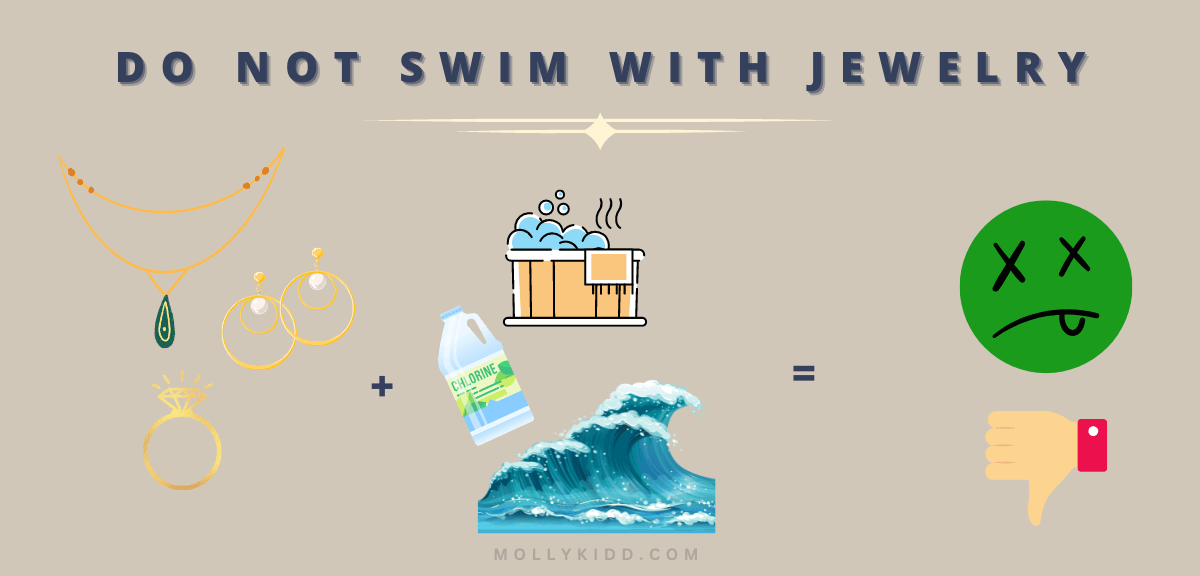 Many people have no idea how horrible chemicals and saltwater can be for your jewelry. Hot tubs especially, but any pool or ocean can damage metals and stones. Chlorine is especially bad, but any and all strong chemicals affect precious metals and gemstones.
So what DO I recommend taking? Small fun pieces like our Green Dot Sea Glass earrings or any of our signature bracelets are perfect. Lightweight, easy to pack, and will go with everything in your wardrobe, they are also easily repairable or replaceable. Win win win!
Safe travels my friends!