"August is Like the Sunday of Summer". It stretches on forever!  When my children were younger,  August felt like the longest month of the entire year.  I craved a new routine and counted the days until school began.   Now that they're both teenagers and have their own activities and routines, August flies!  I really want to slow this month down and savor it in bite sizes especially since my oldest is now a senior in high school. So here are Five Survival Tips for August.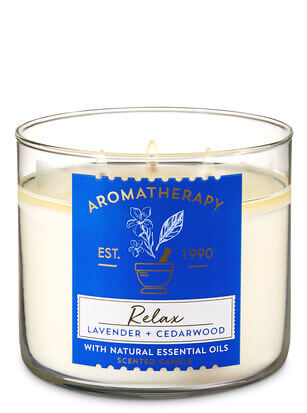 Light a lavender scented candle in the kitchen!  Here in Texas, August is the HOTTEST month of the year and the temperatures are usually around 100 degrees.  Heat like this makes our family cranky!   This lavender candle from Bath and Body Works immediately relaxes us all in the kitchen.  Not only is the scent spot on, but their low-profile three wick candles do a fantastic job of spreading this luscious scent around.  You can choose several different combinations of lavender.  My favorite is this one: Relax-lavender + cedarwood.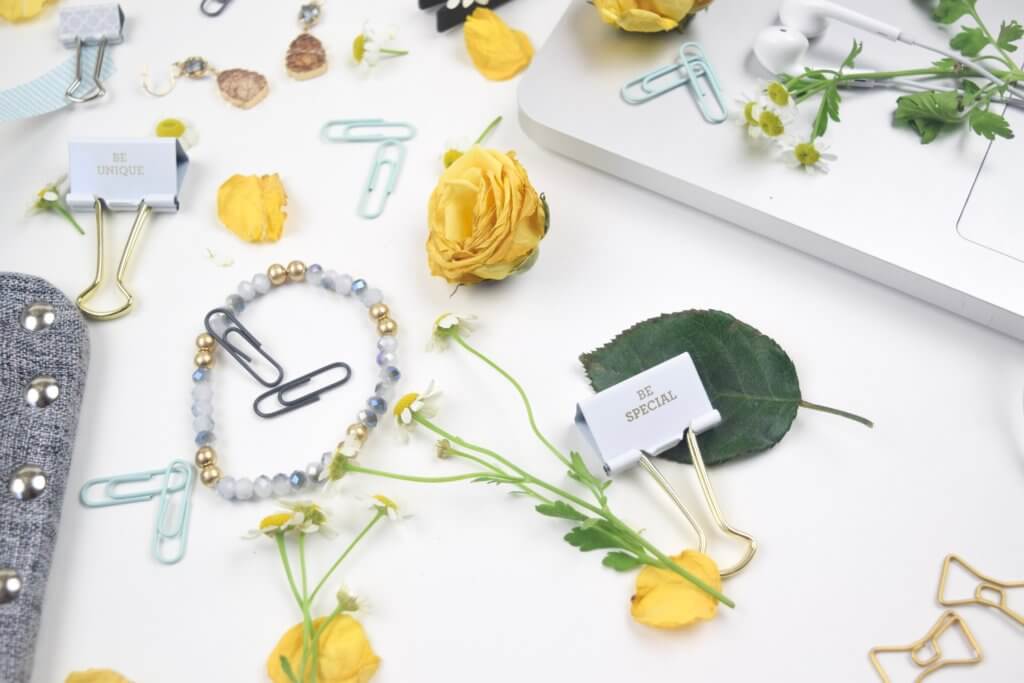 2. Purchase new office supplies for your home office and give your office a fresh mini-makeover.  Shiny new colored school supplies always does the trick and a new organizer too. Many people enjoy getting organized in January, but I prefer doing this in August.  There's still time left in the year to get those New Year Resolutions done so why not set your goals with colorful office supplies?
3. Make the time to do whatever you wanted to do this summer that hasn't been done.  One of the things on my list is designing some new bracelets for fall. It's going to be so much fun!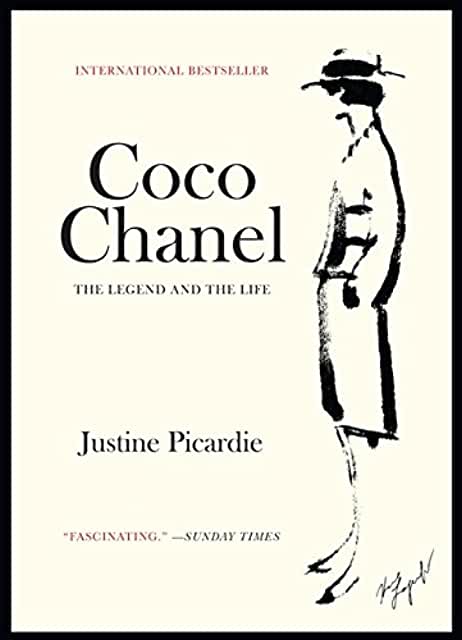 4. Read a new book for fun.  Guess what's on my nightstand?  I"ve always loved Coco Chanel and Justine Picardi has done an excellent job writing this book about her.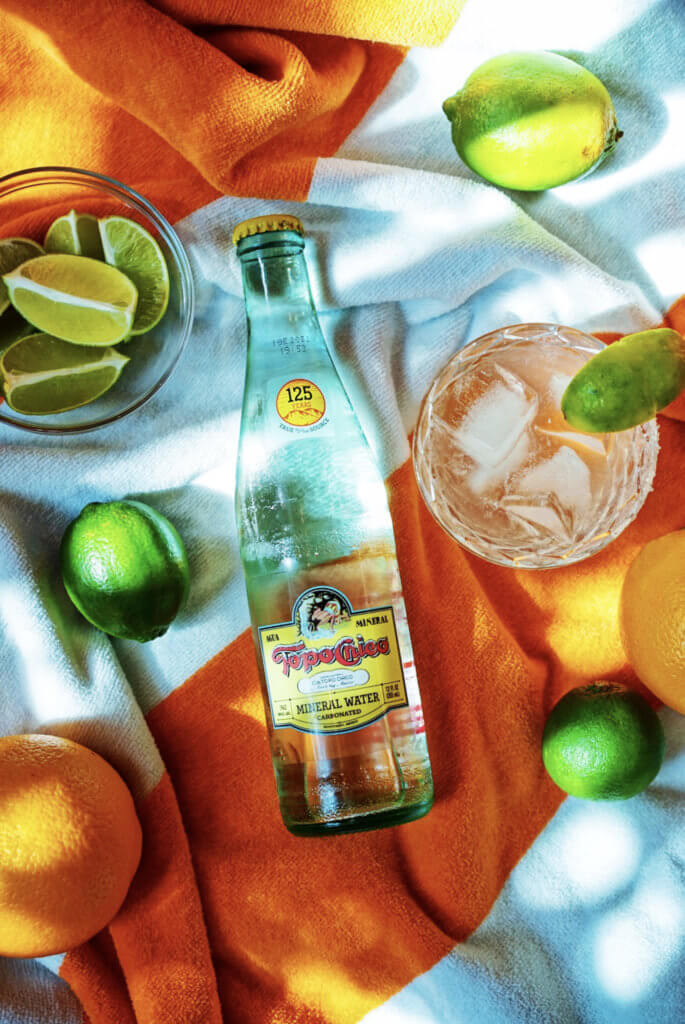 5.  Sit outside with your favorite beverage for a little while each day and enjoy nature.  We love to do this several times a week and watch all the birds and owls fly in our backyard.  My favorite beverage right now is ranch water. It's soooo refreshing on a HOT August day!  Click here to find out how to make it from The Defined Dish.
I hope these Five Survival Tips for August will help you savor the remaining days of this month.  Be sure to read Five Ways to Safely Get Away in Style This Summer Season for other fun summer tips.