I've been hard at work behind the scenes reimagining, rebranding, re-everything-ing, and I'm SO excited to share the all new MK Designs!
New for Fall- Bronze is the haute new color
Last fall,  I had the urge to begin creating my own jewelry findings.   I began taking a class with a brand new material- metal clay.  I fell in love with the look of bronze and silver clay because this AMAZING material is shaped like clay, but transforms into 100% metal.  Experimenting with the bronze clay allowed me to create some of the ideas I had in my head for jewelry findings.
Because of that- bronze metal is new to my jewelry designs for fall.  You may be already familiar with my journey into bronze clay. I have posted about it on Instagram, @mollykiddjewel. Working with this material is so exciting- so you'll be seeing a ton of new pieces!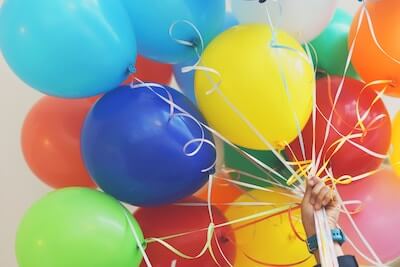 MK DESIGNS TURNS 12
Can you believe M.K. Designs has
just
turned 12? I definitely can't!  Did you know this jewelry business began on a casual whim? 
My friend Diana asked me to make her some necklaces that she could wear to work. She liked the clear quartz necklace I was wearing and also wanted me to come up with a new one that she could wear to work.
At the time, my mom in Houston and her friends were into jewelry making.  They had access to a local wholesale bead shop. I visited this bead shop the next time I was in town and felt like a little girl in a candy store.  
There were racks and racks of beautiful beads in every color imaginable.  Immediately, I
was hooked
!   Once I made the necklace for my friend Diana and gave it to her,  the look on her face was priceless.  Not only did she think it was stunning and unique, it also helped her fix a wardrobe problem. She now had two necklaces that worked well with her wardrobe. These necklaces pulled her outfits together and made her feel good.
Twelve years later,  I still love helping clients solve jewelry problems!    Last fall, Voyage Dallas reached out to me about writing an article for my business. Around the same time, a sales rep expressed interest in selling my line. It was then that I decided 2018 would be the year to re-brand M.K. Designs.  

Relaunch and Rebranding!
I am excited to FINALLY share with you the new color scheme and feel to the brand through my new website!  I hope you enjoy it as much as I have loved creating it. You can now view the jewelry up close inside the product photos.  All the photos have been re-shot so they are clearer and easier to see.