Need your pumpkin spice fix for fall?  Fall is slowly arriving here in Texas.  The leaves are beginning to fall, the nights are a tad cooler, and the days are getting shorter.  Which means, it's pumpkin spice time and time to get your pumpkin spice fix.  A little pumpkin spice in my coffee or in my pumpkin pie when it feels more like fall here in Dallas is one thing.
But this season, pumpkin spice seems to be "the spice" to add to everything. Get ready! Here is a list of GREAT pumpkin spice products you need to get your pumpkin spice fix throughout your day.  And yes, these products do exist and are ready for you to purchase.    Be sure to click on the product and you will be taken to the website for that product.
Begin your morning with a pumpkin spice latte!  Make your own at home or try one from Starbucks to begin your day with pumpkin spice love. (No link provided below)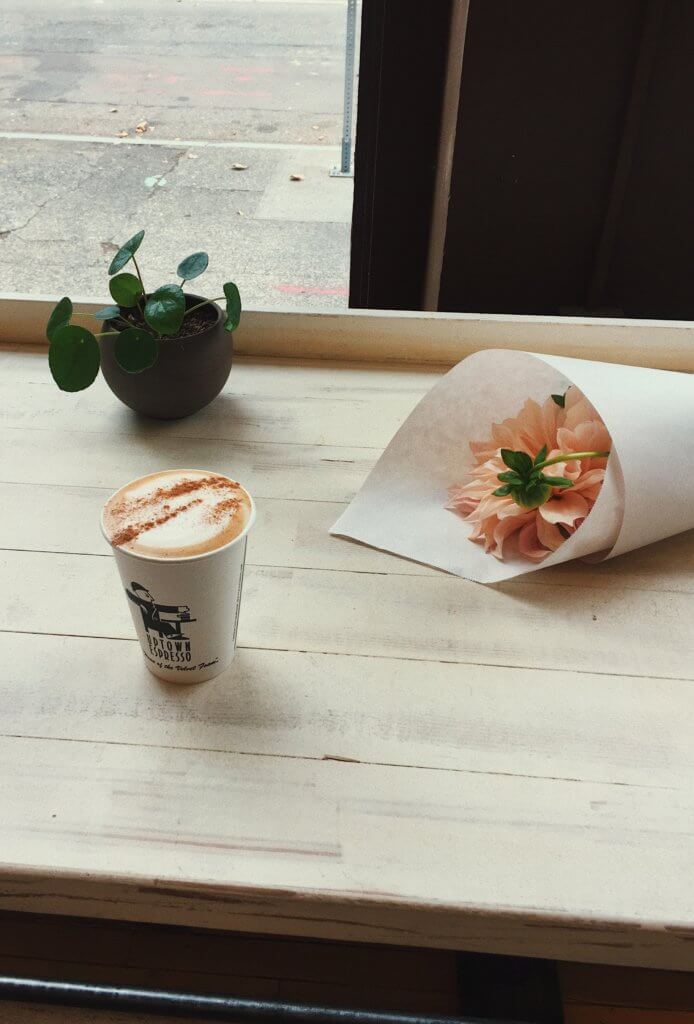 Next, get dressed and enjoy these lovely products so you smell so good all day.  Who doesn't want to smell warmy and pumpkiny?  See how many heads you can turn with this deodorant.

And you definitely  need some toilet paper this season to smell pumpkin spice good when taking care of business.

Next on the list is to bathe your dog if you have one with some pumpkin spice dog shampoo.  Your dog needs to feel the pumpkin spice love just as much as you.  Dogs are man's best friend!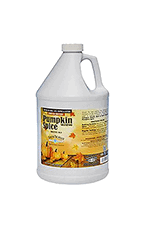 For lunch, try some pumpkin spice SPAM.  Yum!!!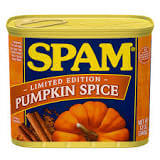 Finish up your lunch, with some pumpkin spice malted milk balls. Can't you taste the pumpkin spice crunch?  I sure can!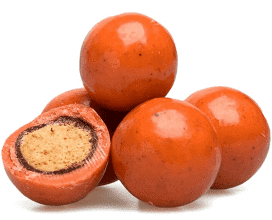 After dinner, be sure to jump into your favorite pumpkin spice pajamas.  Feel how snuggly and cozy they are!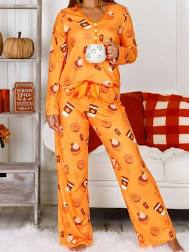 Make sure you sip on some pumpkin spice hot chocolate to really feel that snuggly comfy feeling of fall.
And this is just the tip of the iceberg for your pumpkin spice fix for fall season!  Please make sure to comment on the post with your funniest pumpkin spice product of the season.  I can't wait to hear what other crazy pumpkin spice products are on the market!